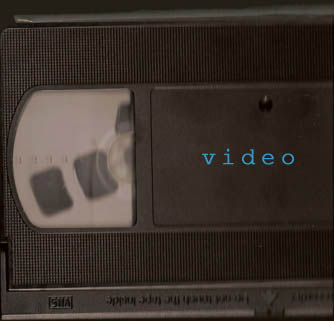 HOMECLUB: environment, videoinstallation, discoball, spotlight, 44:41, 2021


The video projection takes us back to the times of social isolation and the unfed need for interpersonal connections. The video is a joint work of the author and people from his immediate surroundings (social bubble), who he kept in touch with during the lockdown. Their favorite pre-pandemic stress-relieving activity used to be clubbing and parties, which was interrupted by lockdown. That's why the author asked his close circle to have a small party at home and record themselves dancing to their favorite song. They all met in the virtual space of the screen...


HOMECLUB: environment, videoinstallation, diskoguľa, bodové svetlo, 44:41, 2021


Videoprojekcia nás prenesie do časov spoločenskej izolácie a strádajúcej potreby medziľudských spojení. Video je spoločným dielom autora a ľudí z jeho najbližšieho okolia (sociálnej bubliny), s ktorými sa stretával počas lockdownu. Ich obľúbenou pred-pandemickou aktivitou na odbúranie stresu zvyklo byť stretávanie sa v kluboch na parties, čo však lockdown prerušil. Aj preto autor svojich blízkych poprosil, aby spravili malú párty u seba doma a natočili sa tancujúc na svoju obľúbenú skladbu. Všetci sa tak stretli aspoň vo virtuálnom priestore plátna...