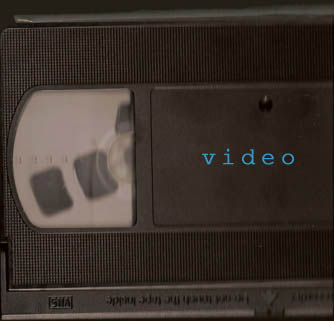 NOTEBOOK: single video, 03:48, 2008

A poetic single video about relationships and a notebook. The author has already commented on personal computers as a means of communication between people in one of his first videos titled 'MANUAL'. This time, the video was poetically enriched by a captivating soundtrack that complements the atmosphere of the short story about a long-distance relationship.



NOTEBOOK: jednokanálové video, 03:48, 2008

Poetické single video o vzťahu k notebooku. Autor už v jednom zo svojich prvých videí MANUAL komentuje osobné počítače ako prostriedky na dorozumievanie sa medzi ľuďmi. Tento krát, je video poetickejšie obohatené o podmanivú zvukovú stopu, ktorá dotvára atmosféru krátkeho príbehu o vzťahu na diaľku.