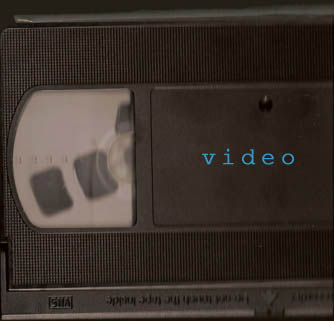 BALLOONS: single video, 03:33, 2008

A narrative and playful video on balloons that was created as a by-product while producing sound installation 'DUSK (BLACK BALLOONS)' during Barényi's study fellowship in Saarbrücken, Germany. There, he specialized in recording sound and in sound art. In this video, the significantly playful moment gradually turns into a drama that is being supported by a suggestive soundtrack.



BALÓNY: jednokanálové video, 03:33, 2008

Naratívne a hravé video o balónoch, ktoré vzniklo ako vedľajší produkt pri výrobe zvukovej inštalácie DUSK (BLACK BALLOONS) počas Barényiho študijného pobytu v Saarbrueckene v Nemecku, kde sa zaoberal zaznamenávaním zvuku, a soundartom. Výrazne hravý moment sa postupne mení na drámu, ktorá je podporená sugestívnou zvukovou stopou.